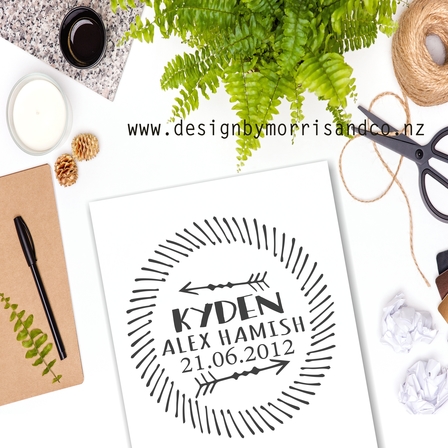 Dude keepsake with all of those precious details! Your choice of all wording.

Available as a printable file, print or canvas. Please add your wording choices to the comment section during checkout.

Printable File $14
A4 Print $20
A3 Print $28
A2 Print $40
A4 Canvas $35
A3 Canvas $45
A2 Canvas $70
View your shopping basket or browse other items.
Other products you might be interested in