Lucky Mama of 2boys!
I live in Snells Beach, New Zealand with my family & absolutely love it here. We spend ALOT of time at the Beach.

I have always been arty (also love me some DIY) & so it seemed perfect when at the end of 2014 I decided to start my own business doing custom Graphic Design, WallArt, Canvases, Prints, Printable Invitations, Announcements & more - am having so much fun so far!
These are unique & very affordable, everything we print is printed in NEW ZEALAND either my myself or via lovely local other small businesses. Everything is designed by ME.I will do my absolute best to make everything perfect for you & love creating custom pieces.
Please feel free to message me for any queries or to just say Hi ( morris.co@outlook.com )
Looking forward to helping you soon!

Leteisha Morris xx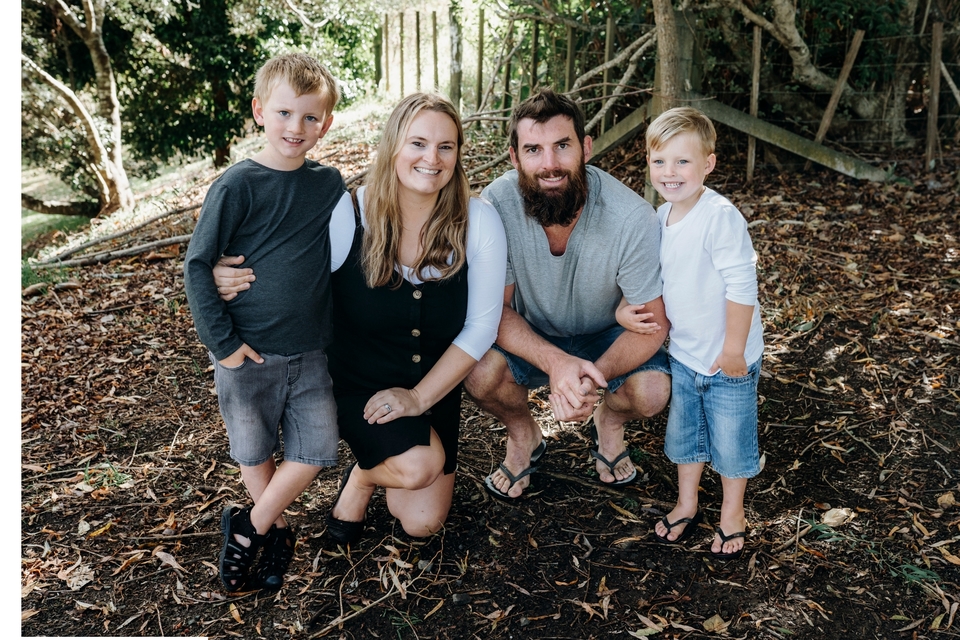 Head Honcho: Leteisha Morris
Sole Operator/ Designer
FUN FACTS ABOUT ME:
Fave Food: Seafood
Fave Drink: Mojito's/ Vodka Lemon Lime Bitters/ WINE (Much to so many people's disgust/shock- I really HATE coffee!)

Fave Place: The Beach / Anywhere with family or friends

What is your favourite design work to do? I love doing all things wedding & at one stage toyed with the idea of being an event planner.

What did you want to be when you grew up? A pilot or Firefighter.